Me And My Dog Day
#meandmydogday
We have launched a National day to help celebrate the relationship between owner and their canine companions.
September 26th is 'Me And My Dog Day'
Whatever you do on the 26th of September make sure it's something special for both yourself and your dog.
Our dogs give us so much that this National Me & My Dog Day we want to celebrate them in different ways, so spend the day together and explore new things.
Everything we do together strengthens our bond and at the same time stimulates good health through exercise and mental agility.
So whether you are going on a long walk together, staying at home and baking biscuit treats or sharing something funny or personal on line, remember this date, 26th September and use it as an extra excuse to enjoy each other's company.
#MeandMyDogDay
To give you some ideas on what to do on the 26th September we have created a list of ideas no matter what energy you or your dog can do.
Remember to have fun not matter what you do, and no matter what you will create a stronger bond as well as build healthy minds and bodies together.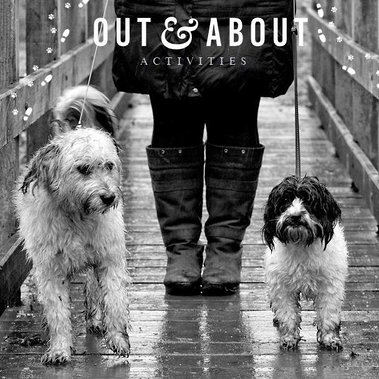 Out & About
1. Plan a group dog walk with your friends and family.

2. Book a dog paw-trait session with me.
3. Go on a brand-new walk.
4. Go to a dog friendly beach together.
5. Book an overnight stay at a dog friendly hotel.
6. Go out for a drink together.
7. Find a new dog friendly pub.
8. Buy them a new collar.
9. Take your dog to work.
10. Buy a new toy.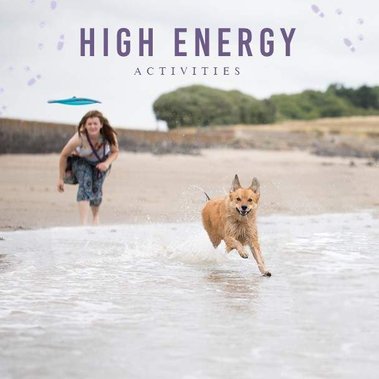 High Energy
1. Go for a swim with your dog.

2. Build an obstacle course for you both.
3. Do a city walk together.
4. Go on a boat trip.
5. Go for a jog together.
6. Put the sprinkler on in the garden.
7. Play frisbee.
8. Go for a lake, hill or mountain walk.
9. Find a safe river.
10. Book an agility day out.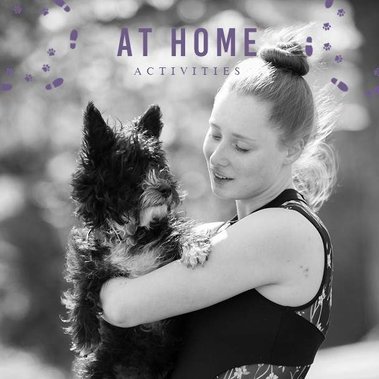 At Home
1. Run a 'Me & My Dog Day' fundraiser for a local charity.

2. Create some video of your dog and their favourite toy.
3. Have a me and my dog party in the garden.
4. Throw a puppy party.
5. Teach your dog a new trick.
6. Sing together.
7. Create a doggy puzzle.
8. Practice balancing treats on your dog's nose.
9. Play hide & seek.
10. Play tug of war.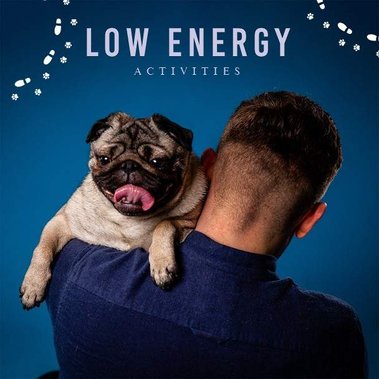 Low Energy
1. Enter the Me & My Dog Portrait Giveaway below.

2. Have a home spa day.
3. Share your best dog trick online.
4. Share your funniest dog joke.
5. Share online your Dogs best outfit.
6. Share your cutest puppy pictures.
7. Share a funny story about you & your dog.
8. Enter an online competition.
9. Make your own dog biscuits.
10. Curl up & cuddle on the couch.
Claim Your Free Me & My Dog Portrait Session & Framed Print worth £175
To celebrate our National Me & My Dog Day we have a 20 Dog Paw-traits sessions to give away, each worth £175. Each Photoshoot will also include an 7" desk frame.